High School and College Students: Become an HQ Fellow!
Our fellowship program is ideal for high school and college students or recent graduates who are interested in becoming involved in Democratic politics and looking to gain experience working in political campaigns. Fellows assist us with volunteer outreach, mobilization, and coordination. Click here for more information about the fellowship program and how to apply.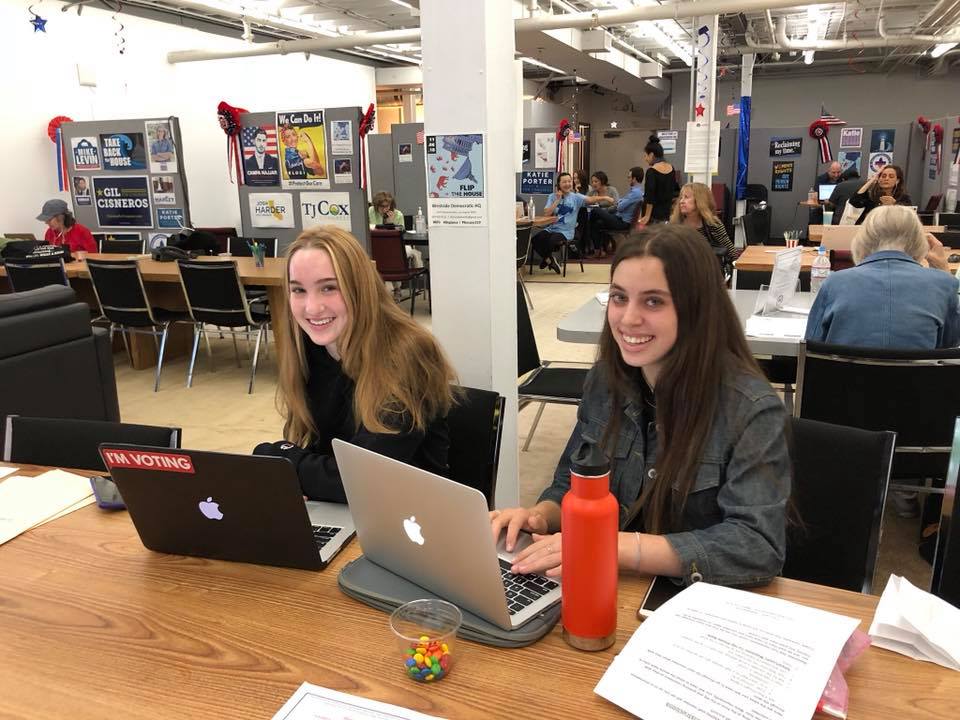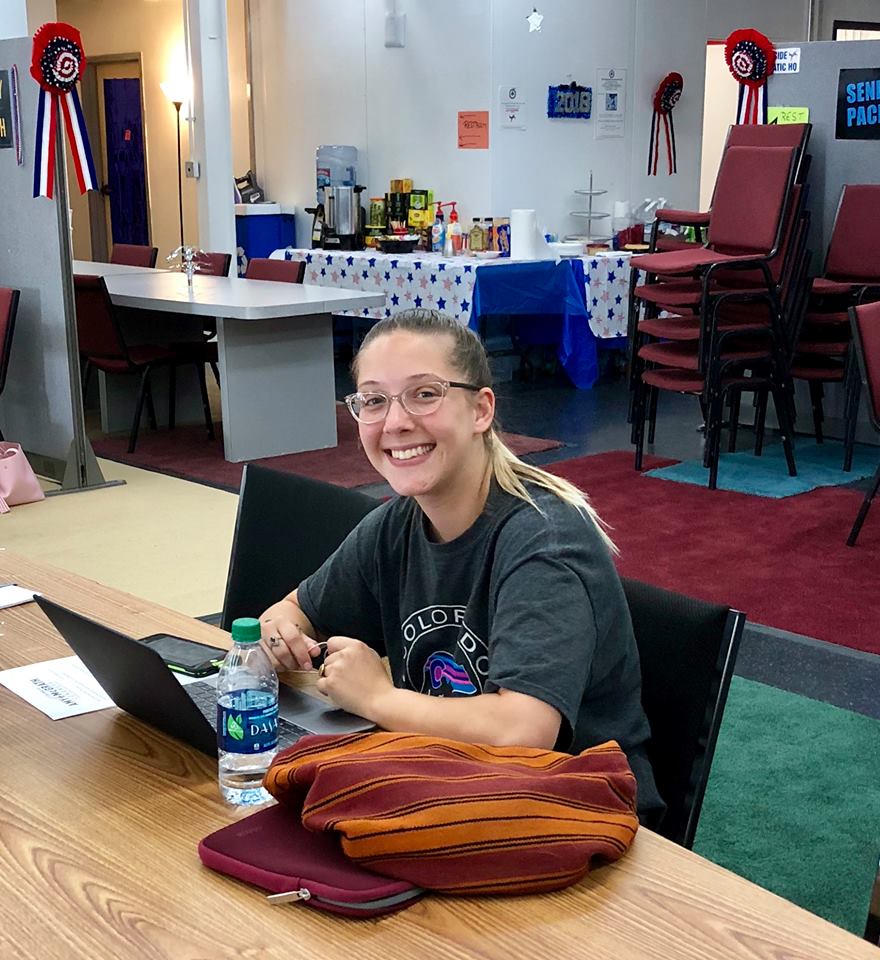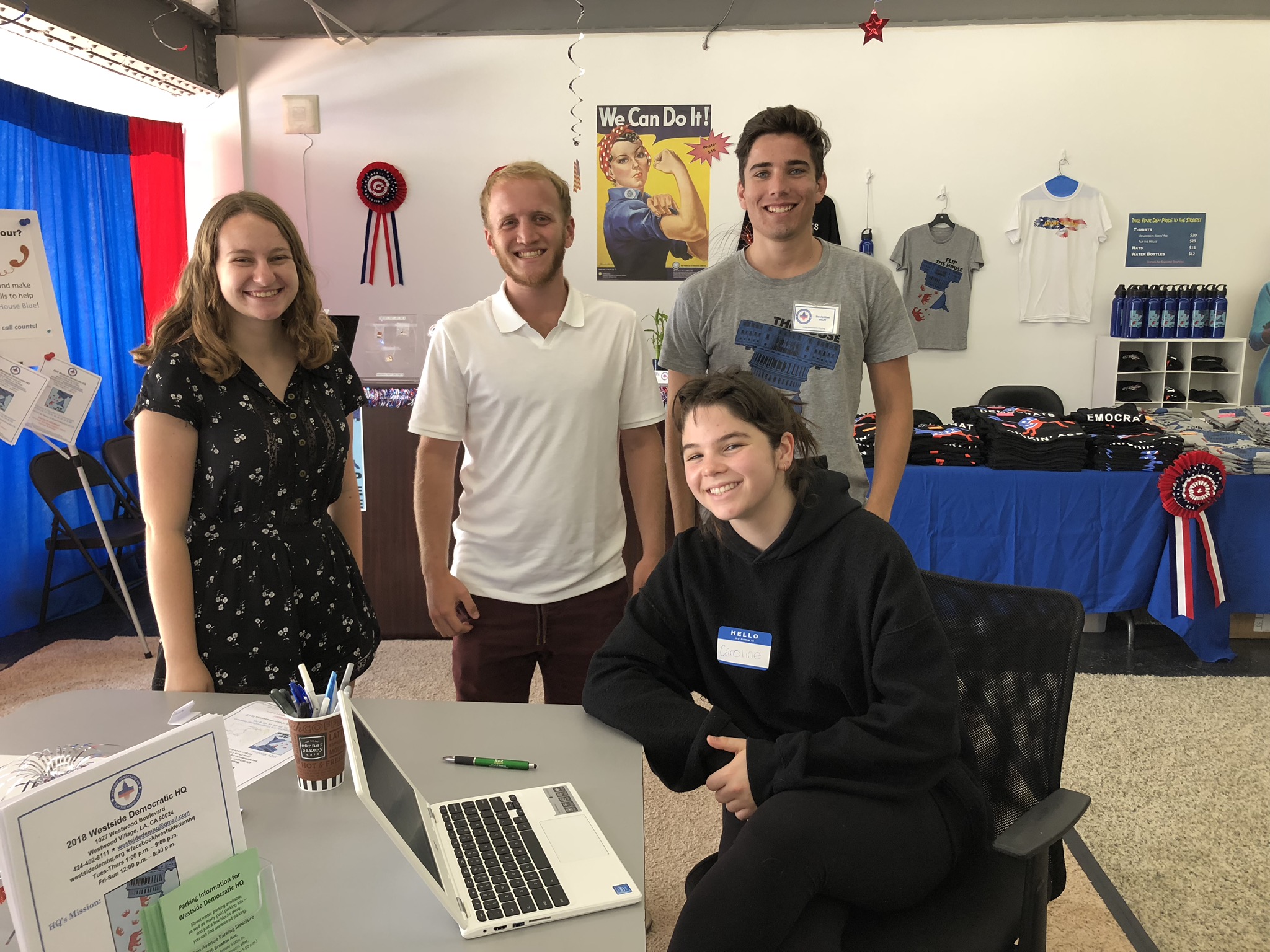 Millennial and Gen-Z Voter Registration in CA 25
This August, the Westside Democratic HQ partnered with Swing the Seven and Sea Change to send over 30 Millennial and Gen-Z activists to CA 25 to register new Democratic voters. HQ fellow Eve Levenson and HQ staffer Julia Connolly were two of the lead organizers of the event and helped recruit many other young activists. CA 25 Democrat Katie Hill even personally thanked the HQ, Swing the Seven, and Sea Change for their efforts.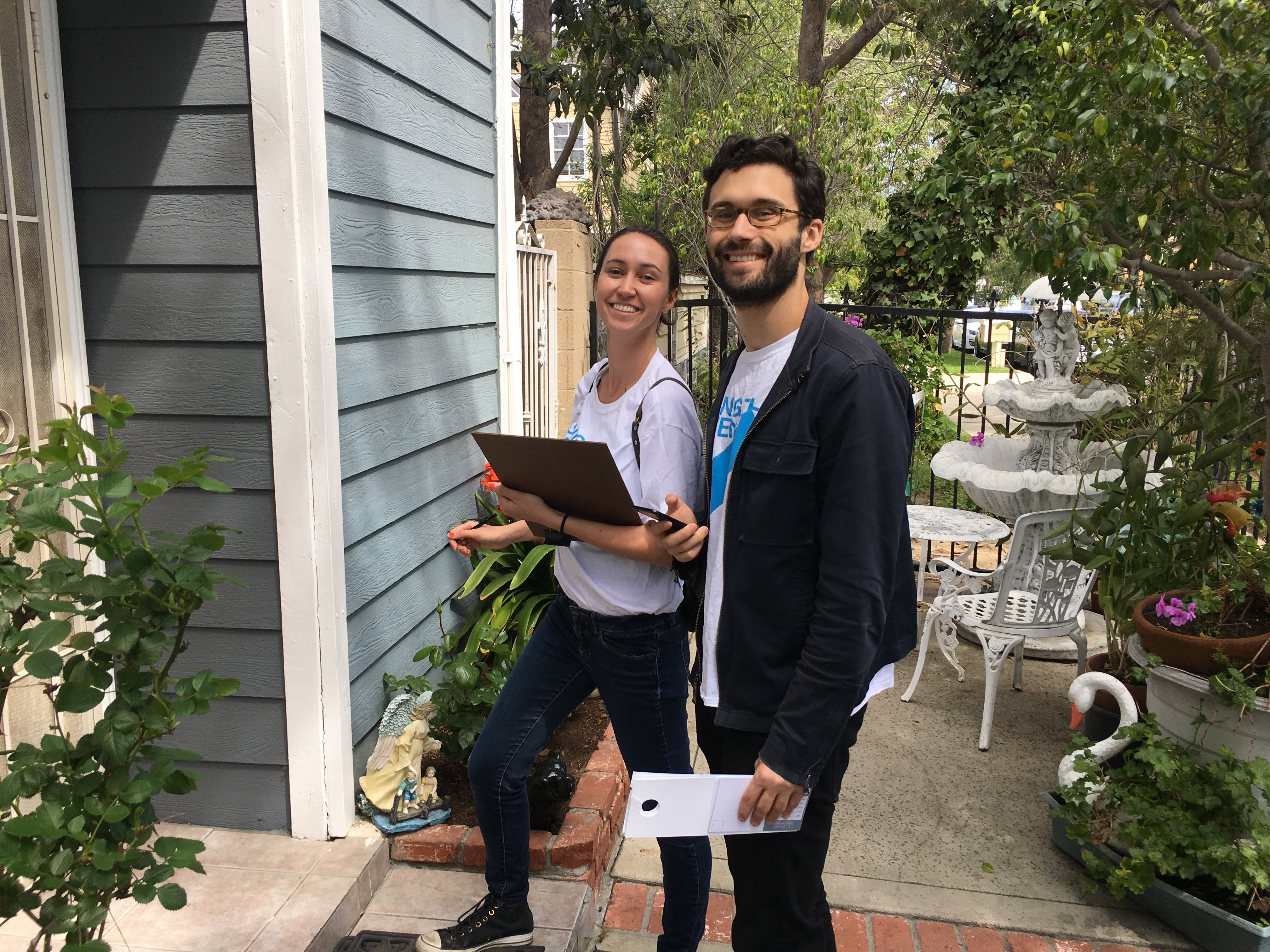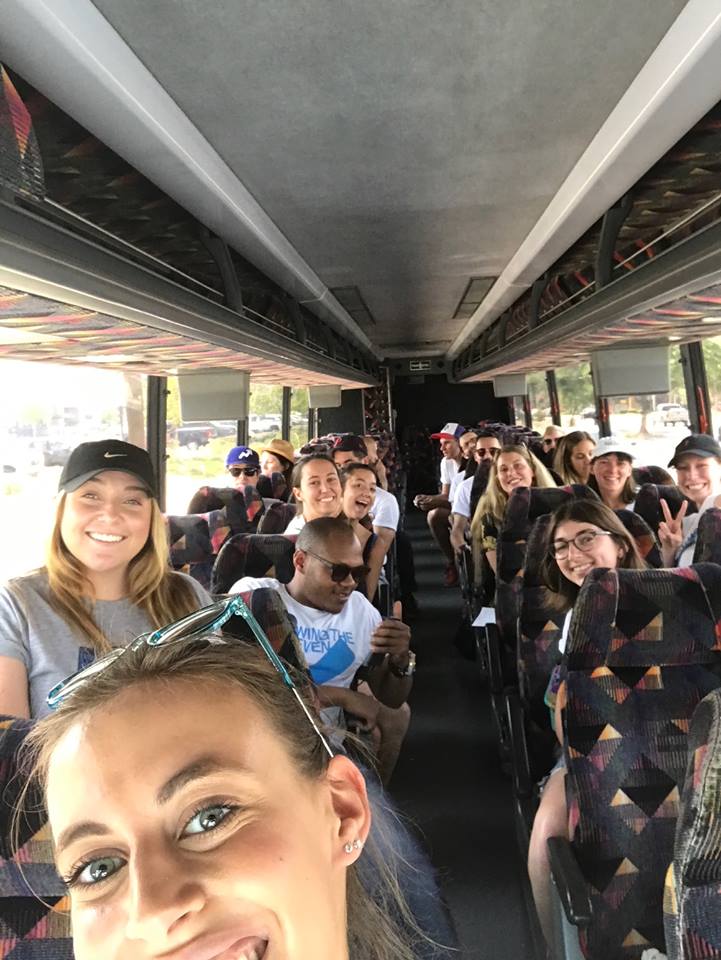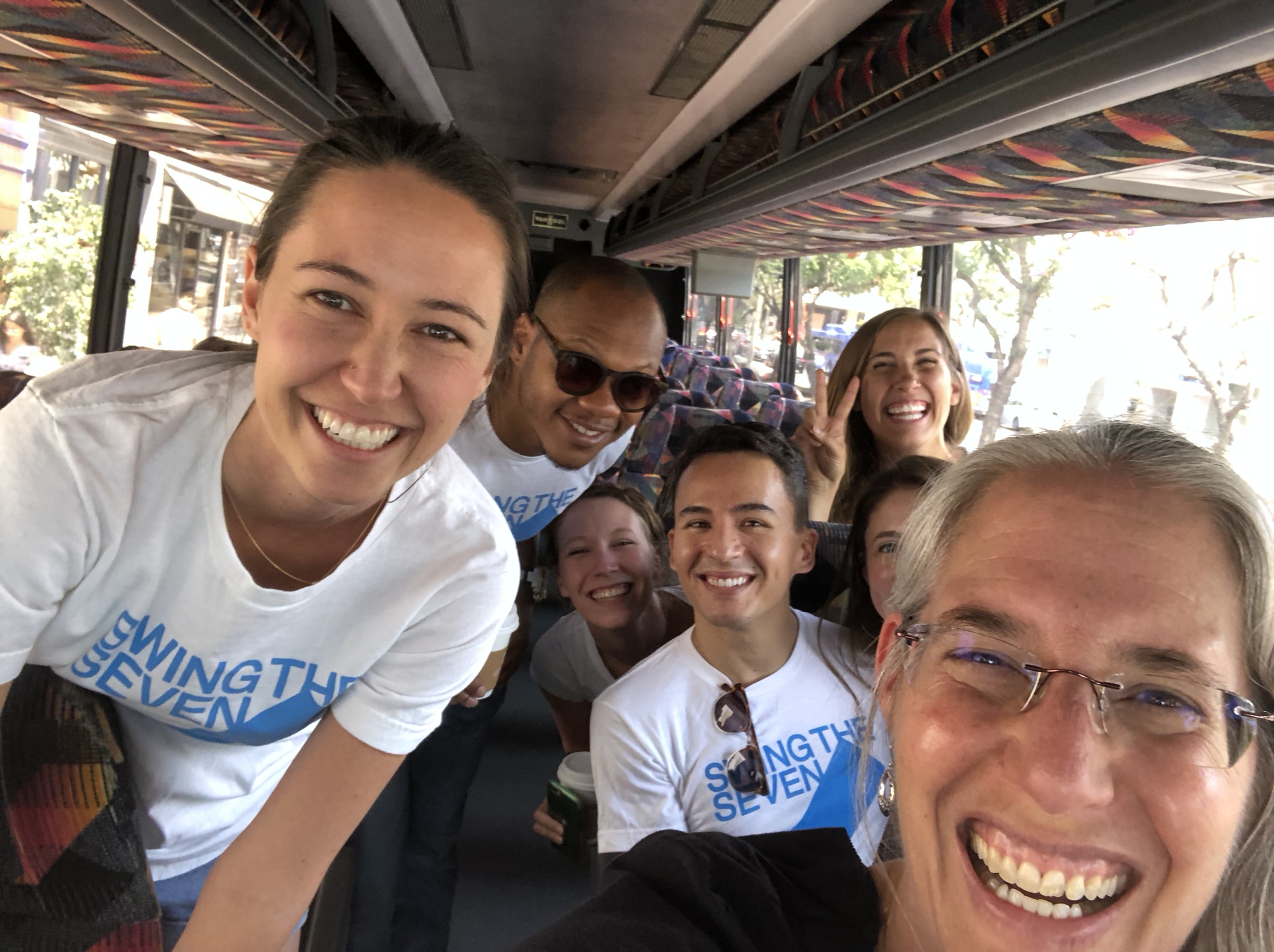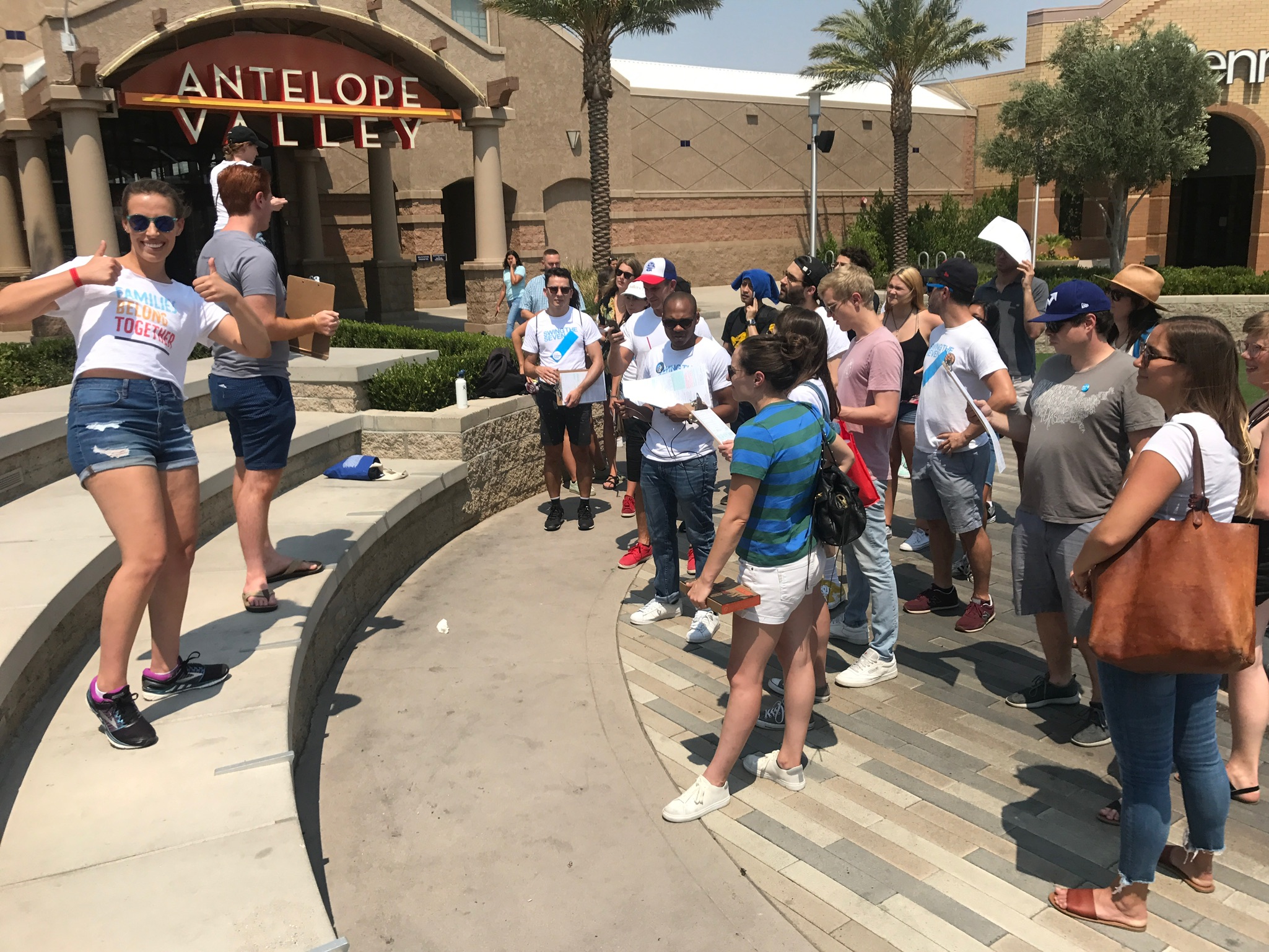 March on the NRA Southern California
HQ staff members Davis Han and Julia Connolly, as well as HQ fellow Eve Levenson, worked as three of the lead organizers of March on the NRA Southern California on August 4 at the NRA's California headquarters in Fullerton. Several hundred demonstrators joined them in demanding common sense gun reform, mobilizing young people to vote, and registering voters in CA 39.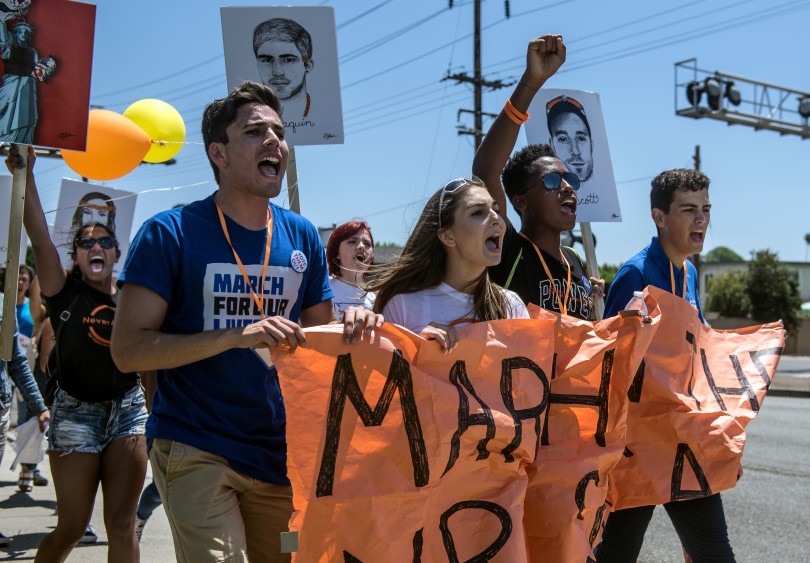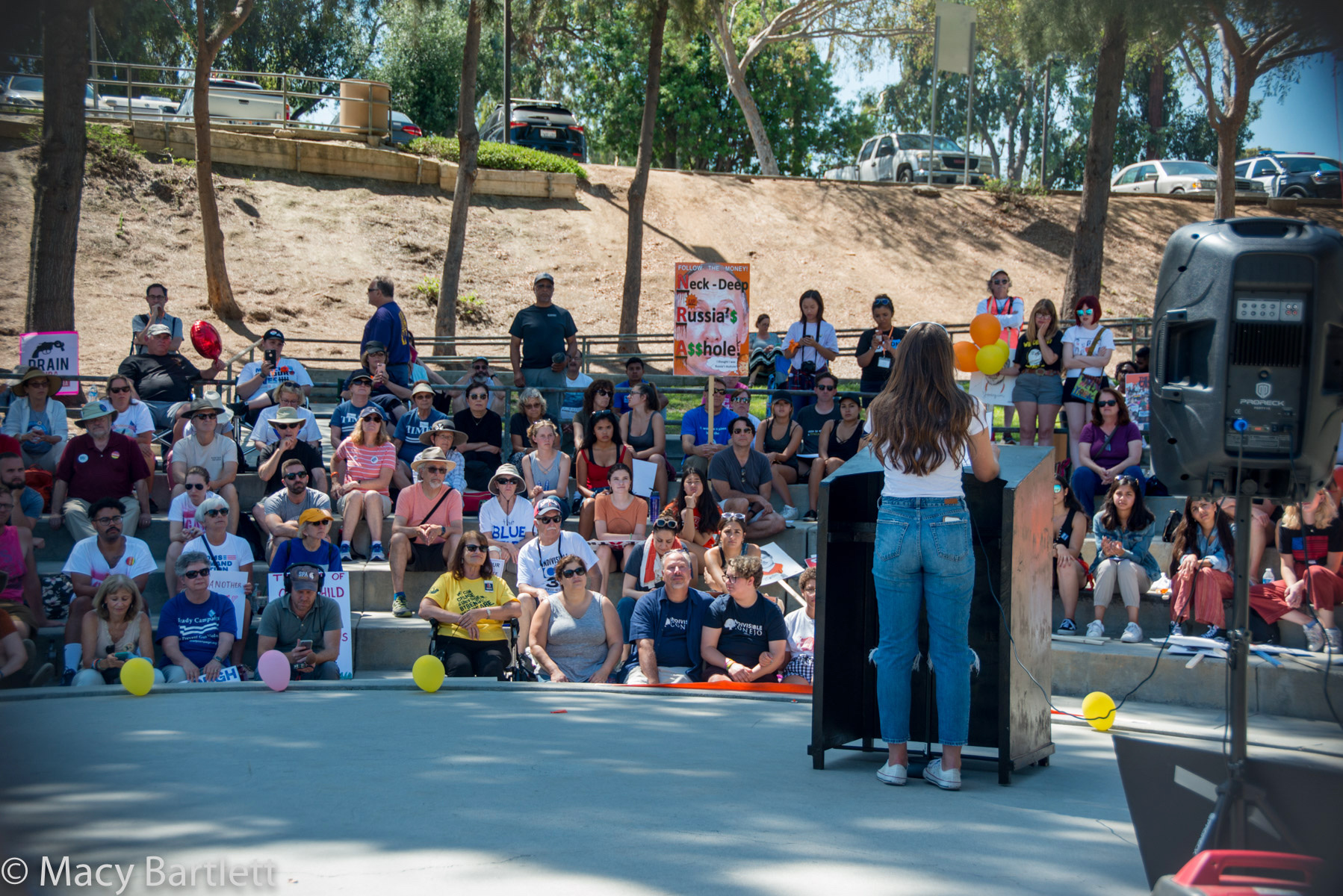 Swing the Seven Millennial Phone Bank at the HQ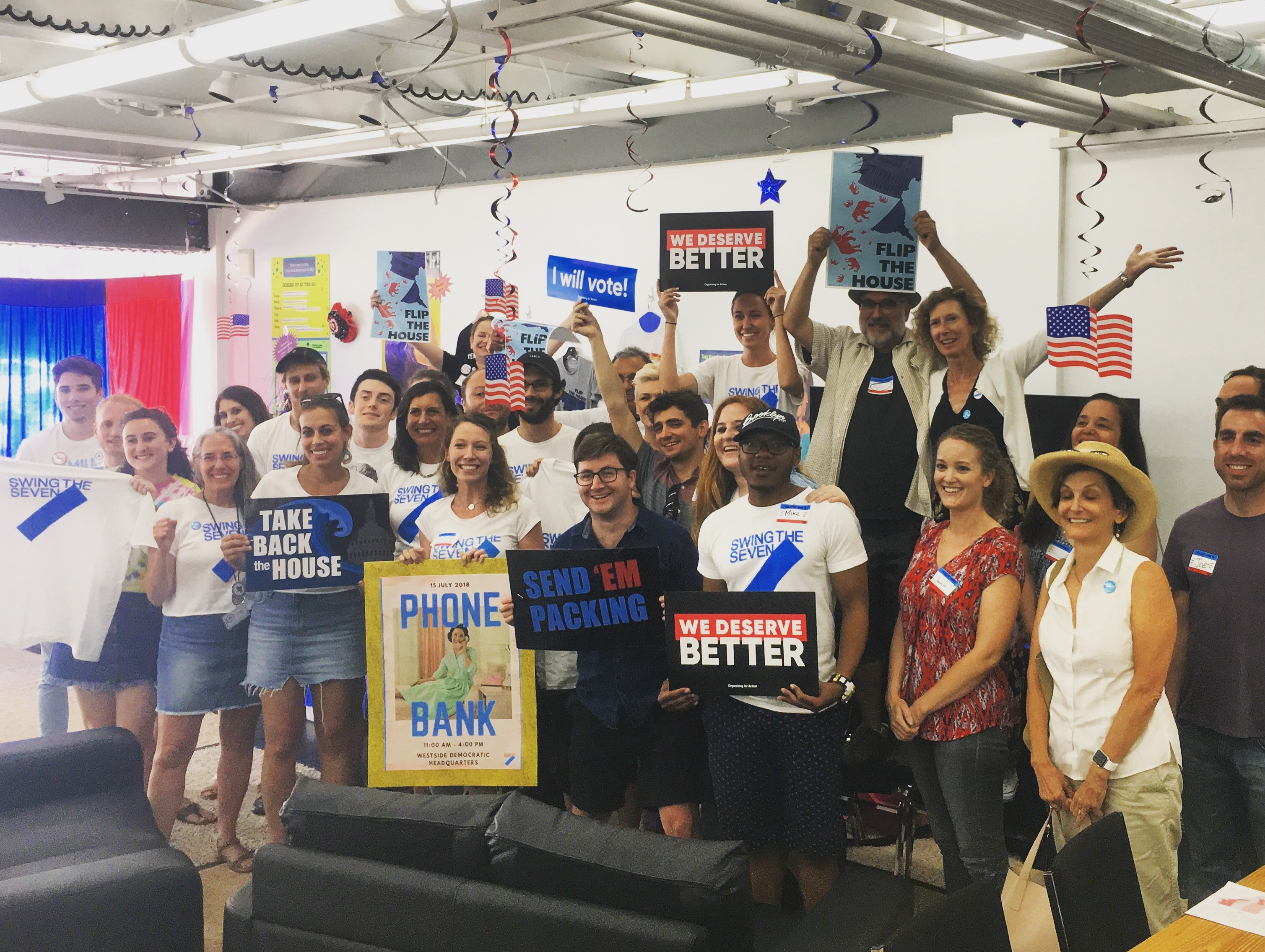 On Sunday July 15, over 40 Millennial and Gen-Z activists came to the Westside Democratic HQ to phone bank with Swing the Seven, a grassroots organization focused on engaging young people in the fight to flip seven of California's Republican Congressional districts. 
National Die In at Los Angeles City Hall
HQ fellow Eve Levenson was a lead organizer of the National Die In Los Angeles on June 29 at LA City Hall. She was joined by 150 fellow activists, Alyssa Milano, and LA City Attorney Mike Feuer to demand common sense gun reform on the two year anniversary of the Pulse Nightclub shooting in Orlando.