Get Out The Vote: EMERGENCY RESPONSE TEAM!
Here's an easy way to do your part to Get Out the Vote 
in the three months until the election: 
Make just 10 calls per day.
You don't have to reach 10 people, but dial 10 numbers, 
talk to whomever answers, and record your results.
It should take maybe 5-15 minutes. And if you call every day,
that's more than 900 calls before the election!
Think how those will add up with each person who joins us. 
There are even some perks for those who call every day...swag!
These calls will be to flip the Senate, elect Joe Biden 
and hold the House. With your help, we can do this!
If you want to take this challenge,
you'll get a link to our page of calling info, where you can always find the latest, most up-to-date links. 
Bookmark that page, and you can call anytime 
(within the hours of 10 am to 9 pm, that is!)
Warmest regards, wear your mask, wash your hands, and stay well!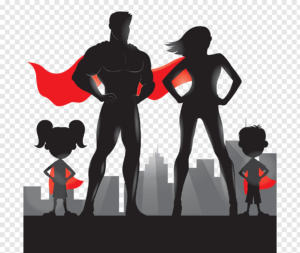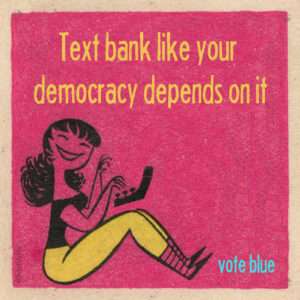 🙌WE HAVE TEXTING!
We led the charge to make 130 thousand texts to voters in the CA 25 May 12th election!

Sign up here to join our Text Team
No experience necessary - we'll train you.
OR,
Volunteer to Make Calls and Write Postcards!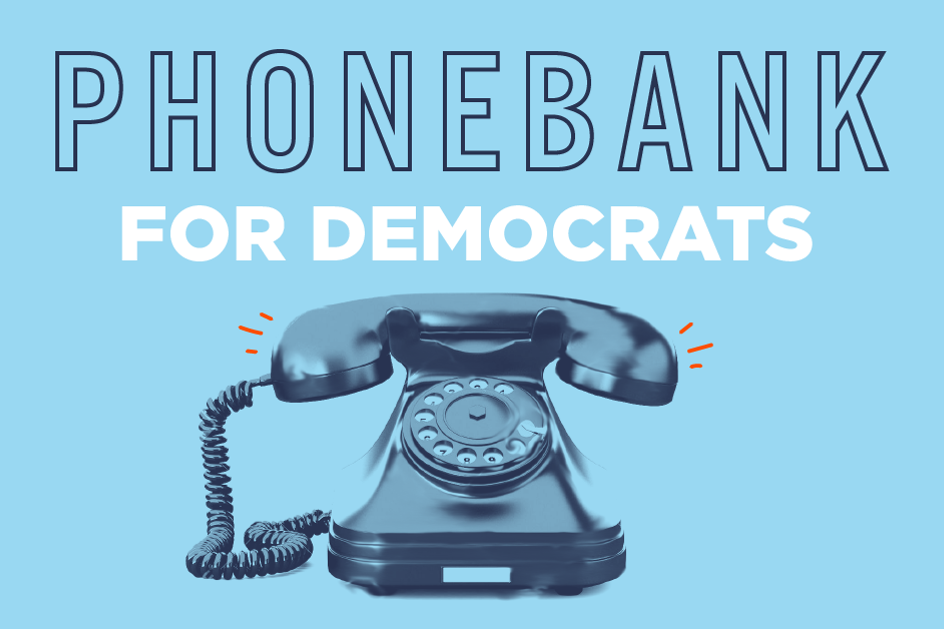 With the new reality of Covid19, our first priority at Westside Democratic HQ is to keep all of us safe and healthy. We have suspended all in-person events, such as phone banks, trainings, fundraisers, and meetings. We'll continue to follow the guidelines laid out by Governor Newsom, the 

LA County Public Health Department

, and the CDC.
But, our work goes on! To protect our democracy, our planet, and our public health, we need a Democratic House, Senate, and President! Few things have made Trump and McConnell's incompetence more clear than their mishandling of this crisis.
All of our phonebanks have gone virtual. We start each session with a brief Zoom conference to talk about who we're calling and catch up with each other, and if everyone wants, we do a little happy hour at the end to talk about our calls and enjoy some much-needed camaraderie. If you're home and wanting a break from the news or family life or whatever else is going on for you - WE NEED YOU! 
And we have nearly daily opportunities to participate. Click on the day and time below that works best for you to sign up:
You can call from home anytime between 10AM and 9PM. Links and calling information are available from us when you sign up.
If you are interested in sending postcards, we can help you do that! We have addresses for Mark Kelly in AZ and to encourage folks to sign up to vote by mail in Florida. 
If you are interested in volunteering from home,
please 

click here

 to let us know what you'd like to do,
and we'll be in touch to get you started!
Send Postcards to Voters!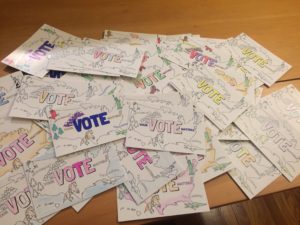 When Democrats vote, Democrats win!
We've found that sending postcards is one of the most effective methods of contacting voters.
We have not let up on our Postcards to Voters Campaign to send postcards to every campaign that has requested our help. 
Biden and Democratic Merchandise Available NOW!
This is the best way to support our Westside Democratic HQ and get your Dem swag needs satisfied!

So please, take a look and choose what you like! https://bit.ly/WDHQ2020 
Use our link and up to 50% of each purchase supports our work to

hold the House, flip the Senate, and Dump Trump! 
• Nearly 200 items to choose from, with more to come!
• Union-made (most in CA)!
• Free shipping!
• Proceeds will help us to buy postcards and stamps!
It's Now or Never... Our Democracy is at Stake!
 Mission: SAVE OUR DEMOCRACY 
DONE!  Flip the House: together we did that in 2018 - now we need to hold those seats! We're working in California to hold the 7 flipped seats and take back more! 
Next! Flip the Senate: Our California Senators are secure but to block Trump's nightmare appointments we must flip Senate seats in Arizona, Colorado, and beyond.
Then! Flip the White House: Everything about Donald Trump is an insult to our Democracy and the progressive values we all hold dear. From LGBTQ+ rights to border policy to disability rights to climate change to a woman's right to choose to…. The list goes on and on of the ways that Trump has shamefully put wealth-building and cronyism ahead of the values Americans hold dear. We will support and mobilize for the Democratic nominee and take back the White House in 2020!
Make a donation today https://secure.actblue.com/donate/westsidedemhq2020#basics 
Join us in our fight to save our country by phone banking, text banking, canvassing, postcarding, and registering voters.