You made over 100,000 calls in one weekend to elect Joe Biden and Kamala Harris! 
Every vote counts!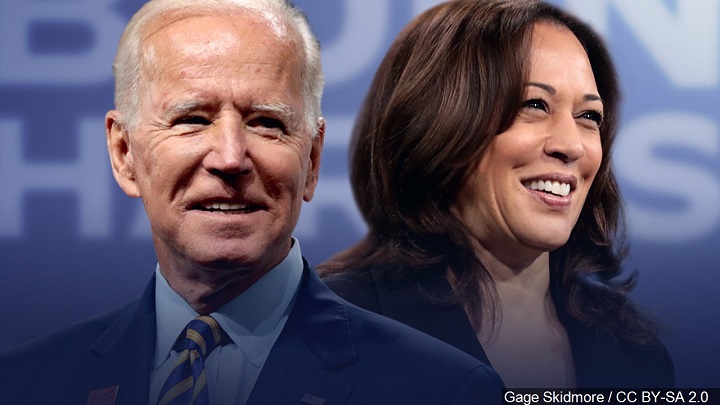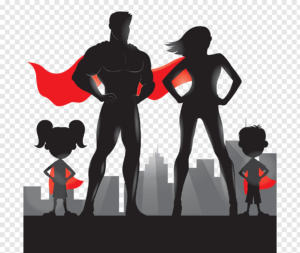 Time for You Superheros Again! 
What is Ballot Curing?
It's reaching out to Dem Voters to let them know that there was a problem with their ballot - missing a signature, they put the wrong date on it, etc.
Both CA 25 (Christy Smith) and CA 39 (Gil Cisneros) are DEAD HEATS - we need door knockers THIS WEEKEND to let voters know that their votes are in danger!
Wear your PPE and use social distancing - Training will be provided!
CA-25: Safe Ballot Cure Canvass for Christy in Palmdale
CA-25: Safe Ballot Cure Canvass for Christy in Lancaster
CA-25: Safe Ballot Cure Canvass for Christy in Simi Valley
CA-25: Safe Ballot Cure Canvass for Christy in Santa Clarita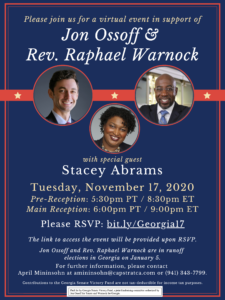 Jon Ossoff and Rev. Raphael Warnock 
We can still flip the Senate! Both Georgia Senate seats are headed for a runoff election at the beginning of January.
As usual, we'll be in the middle of it with opportunities for you to donate and volunteer to possibly flip the Senate Blue!
Biden and Democratic Merchandise Available NOW!
This is the best way to support our Westside Democratic HQ and get your Dem swag needs satisfied!

So please, take a look and choose what you like! https://bit.ly/WDHQ2020 
Use our link and up to 50% of each purchase supports our work to

hold the House, flip the Senate, and Dump Trump! 
• Nearly 200 items to choose from, with more to come!
• Union-made (most in CA)!
• Free shipping!
• Proceeds will help us to buy postcards and stamps!
It's Now or Never... Our Democracy is at Stake!
 Mission: SAVE OUR DEMOCRACY 
DONE!  Flip the House: together we did that in 2018 - now we need to hold those seats! We're working in California to hold the 7 flipped seats and take back more! 
Done! Flip the White House: Everything about Donald Trump is an insult to our Democracy and the progressive values we all hold dear. From LGBTQ+ rights to border policy to disability rights to climate change to a woman's right to choose to…. The list goes on and on of the ways that Trump has shamefully put wealth-building and cronyism ahead of the values Americans hold dear. We will support and mobilize for the Democratic nominee and take back the White House in 2020!
Next! Flip the Senate: Our California Senators are secure but to block Trump's nightmare appointments we must flip Senate seats in Georgia.
Make a donation today https://secure.actblue.com/donate/westsidedemhq2020#basics