Welcome to the Westside Democratic Headquarters!
OUR MISSION: SAVE DEMOCRACY
Thanks to the support of our Donors & hardworking Volunteers: 
In 2018 we Flipped the House - now we need to hold those seats! We're working in California to hold the 7 flipped seats and take back more!
In 2020 we Flipped the White House - we've taken back our nation's democracy with President Joe Biden and Vice President Kamala Harris! 
In 2021 we turned Georgia BLUE - next we get to work Flipping the Senate and turning State Legislatures Blue! 
To help us continue our work, please consider making a donation today. 
Register Dems in PA & AZ to flip Senate & House seats with WDHQ, FT6, and UDH!
Because of YOU, help is on the way to our beleaguered cities, states, and schools in the form of the
American Rescue Plan!
NOT ONE REPUBLICAN IN CONGRESS VOTED FOR THE
AMERICAN RESCUE PLAN - NOT ONE 
It's no surprise that the

Republicans

have introduced
253 new voter suppression laws in swing states.
Mondays 3-6pm PST to Pennsylvania 
Thursdays 6-8:30pm PST to Arizona
Register HERE to turn voices into votes! 
We won in 2018 and 2020 because we out-hustled the Republicans and registered new voters - and our path to victory again in 2022 is the same.
We've adopted Pennsylvania, a "triple word score" swing state (with a Senate seat, Congressional seats, and important local races at stake) as well as Arizona (where we need to hold our gains at all levels) for both phone banking and postcarding.
We can register new voters and help existing voters convert to permanent vote by mail with your help!
Join Westside Dem HQ, Field Team 6 and UDH to register eligible people to vote in PA! If they're already registered, we can sign them up to vote from home (vote by mail).
Making sure people are registered to vote, and that they can vote safely from home, is a really effective way to make a difference. In 2022, we can flip a Senate seat that Pat Toomey is leaving open to a Democrat! We can also flip one or more US House seats, defend others which were very close, and win some downballot races - including the Pittsburgh Mayoral race in 2021 - on the way!
POSTCARDS COMING SOON!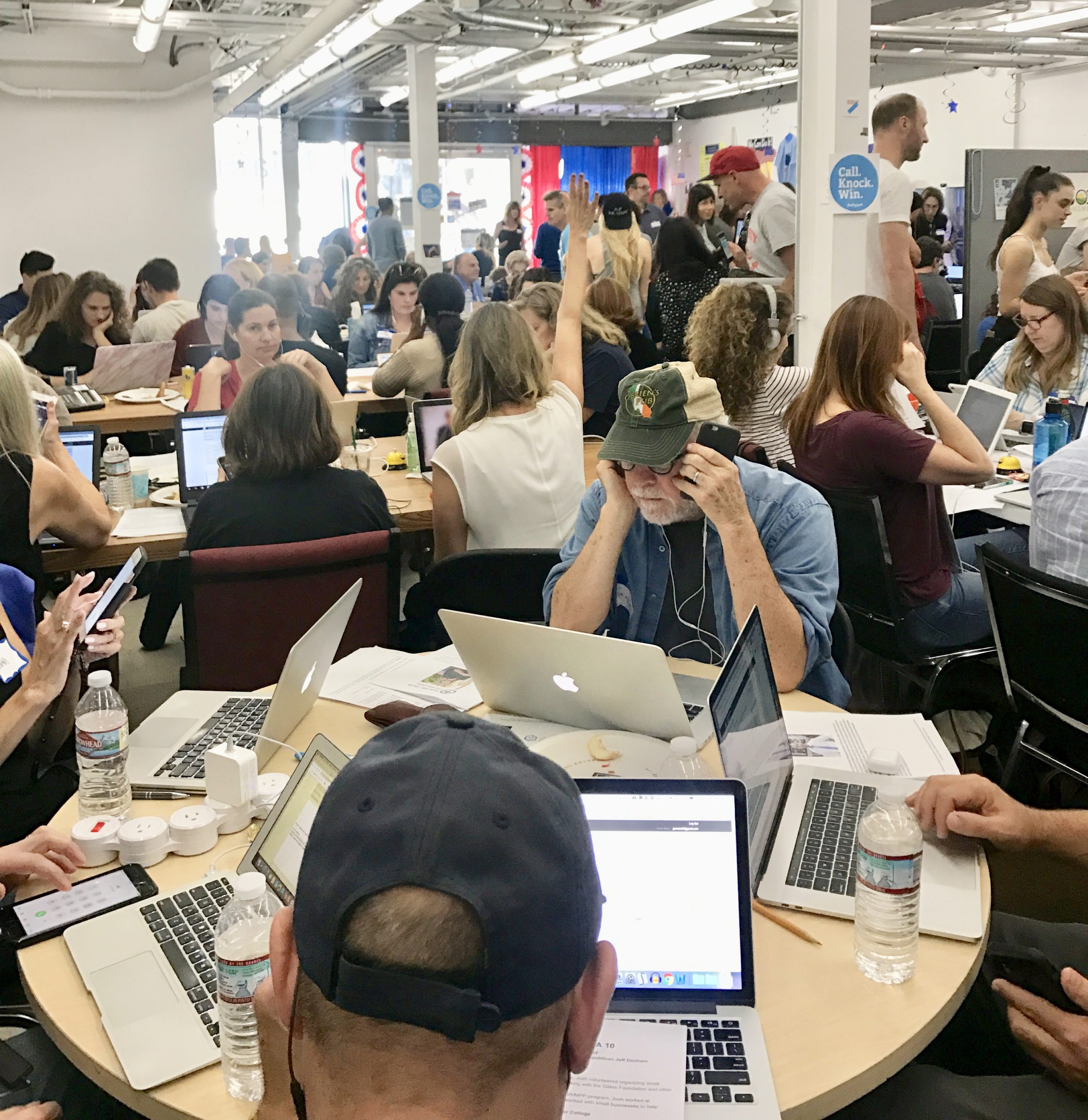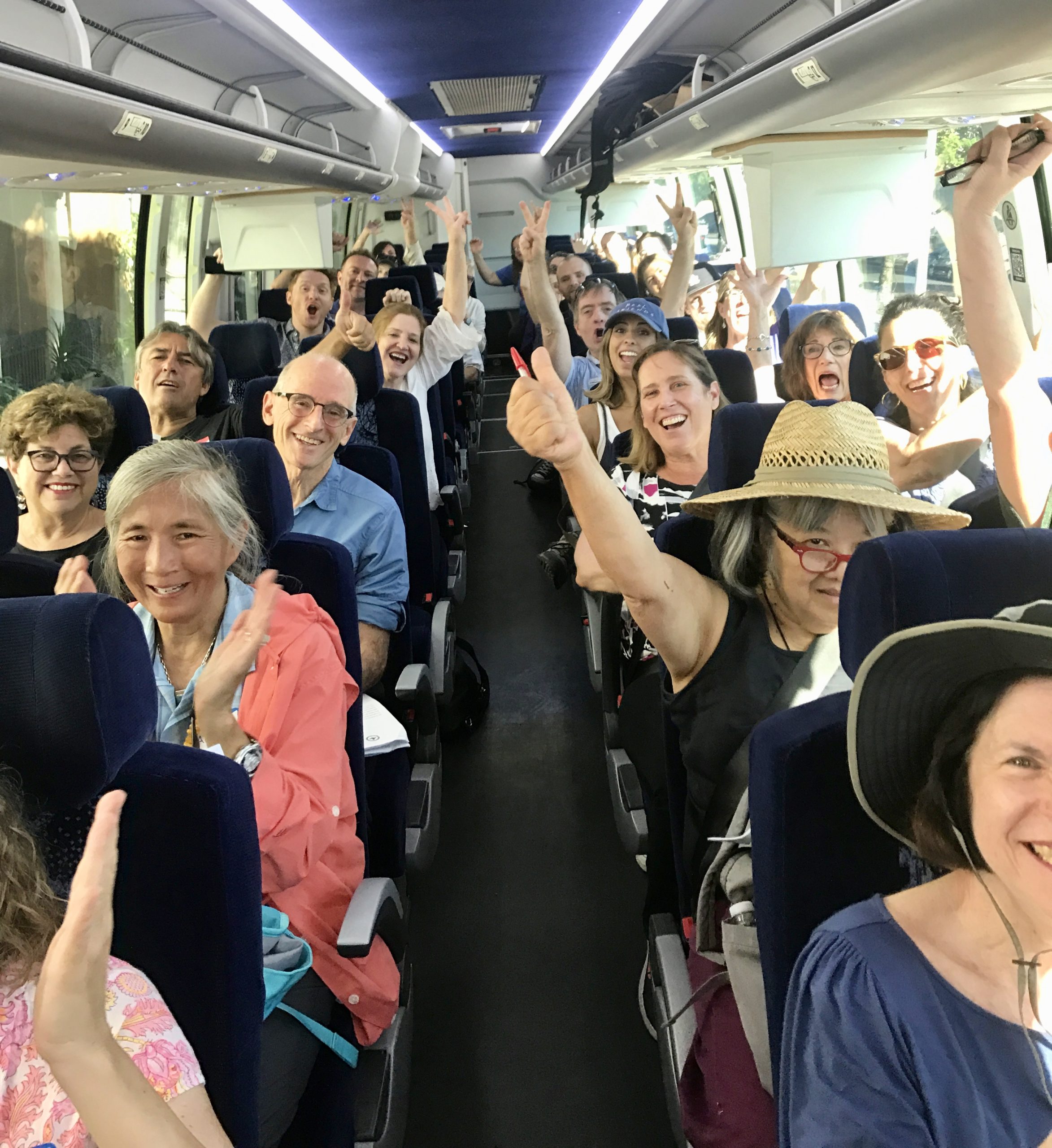 Republicans, wealthy Trump donors, and right wing extremists are working together to disrupt California's progress by recalling our Governor Gavin Newsom. 
Help us show support for Newsom by opposing the recall!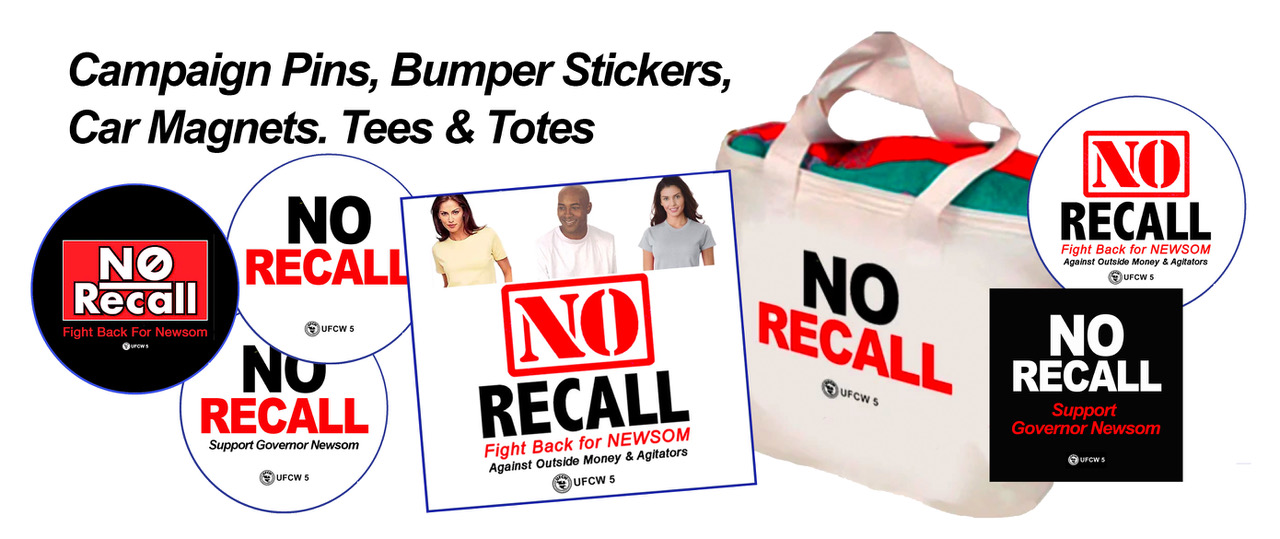 Help Support the HQ!
Now featuring a Collector's Corner! Start shopping HERE!
COMING SOON 
CLASSIC COLLECTIBLES FROM PAST PRESIDENTIAL CAMPAIGNS!
Biden & Democratic Merchandise!
This is the best way to support our Westside Democratic HQ and get your Dem swag needs satisfied. So please, take a look and choose what you like! Or get something for a friend! Use our link and up to 50% of each supports our efforts to defend Democrats. 
There are nearly 200, union-made, items to choose from! You'll receive free shipping and proceeds will help us buy postcards and stamps!