Help Support the HQ!
Now featuring a Collector's Corner! Start shopping HERE!
COMING SOON - CLASSIC COLLECTIBLES FROM PAST PRESIDENTIAL CAMPAIGNS! 
Thank you to our volunteers and partners for helping us contribute to Georgia's Senate victories!
Congratulations to Jon Ossoff and Rev. Raphael Warnock!! 
We are looking forward to having these two new Senators in Washington! This year thanks to some incredible organizers in Georgia and passionate grassroots volunteers like you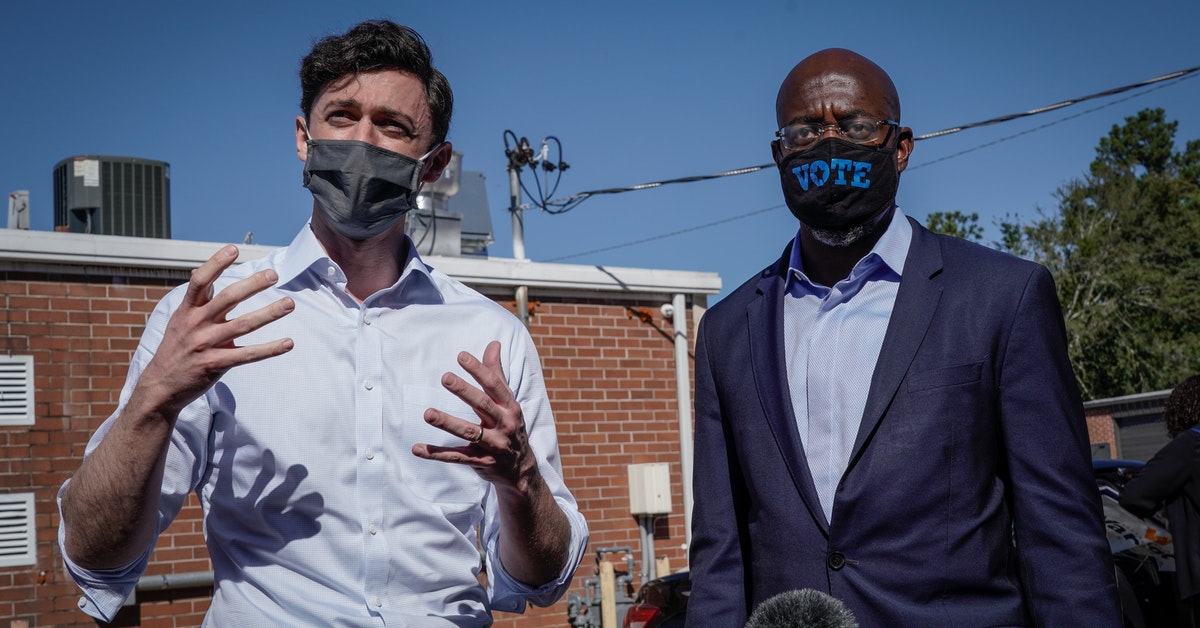 OUR MISSION: SAVE DEMOCRACY 
DONE!  Flip the House: together we did that in 2018 - now we need to hold those seats! We're working in California to hold the 7 flipped seats and take back more! 
Done! Flip the White House: Everything about Donald Trump is an insult to our Democracy and the progressive values we all hold dear. From LGBTQ+ rights to border policy to disability rights to climate change to a woman's right to choose to…. The list goes on and on of the ways that Trump has shamefully put wealth-building and cronyism ahead of the values Americans hold dear. We will support and mobilize for the Democratic nominee and take back the White House in 2020!
Done! Flip the Senate: Our California Senators are secure but to block Trump's nightmare appointments we must flip Senate seats in Georgia.
To help us continue our work, please consider making a donation today: 
Biden & Democratic Merchandise Available NOW!
This is the best way to support our Westside Democratic HQ and get your Dem swag needs satisfied. So please, take a look and choose what you like! Or get something for a friend! Use our link and up to 50% of each supports our efforts to defend Democrats. 
There are nearly 200, union-made, items to choose from! You'll receive free shipping and proceeds will help us buy postcards and stamps!