Biden/Harris Inauguration Day of Service 
Saturday, Jan. 16th & Sunday, Jan. 17th
Our President-elect and Vice-President are starting out their term the way they intend to go on - giving back to Americans. Join us in partnering with Democratic leadership in CA25 (yes we're going to take that seat back in 2022) to host a food drive to benefit feedSCV, which loads backpacks with food for underserved and unhoused youth. 
Two Drop-off locations; Santa Monica and Santa Clarita 
Santa Monica on Saturday (1/16) between 10am and 4pm and Sunday (1/17) between 10am and noon, contact us for the address! There will be a contactless drop-off box where we will be adhering to appropriate COVID-19 protocols. 
Live closer to the Santa Clarita Valley? 
Drop food off on Sunday (1/17) between noon and 2pm at;
Vincenzo's Pizza, 24504 Lyons Ave, Santa Clarita, CA 91321
Please register to show your support here:
CLICK HERE TO REGISTER: National Day Of Service
We hope you'll consider making a donation. The items needed are: 
Individual Cereal Box/Cups
Pudding Cups
Oatmeal Packets 
Canned Tuna (with pull tops)
Vienna Sausage (pull top) 
Canned Ravioli/Pasta (pull top) 
Applesauce/Fruit Cup 
Chicken Noodle Soup Can (pull top) 
Individual Pretzel/Chips/Cracker Packs
Granola Bars 
Individual Cookie Pack
Mac & Cheese Cups 
Instant Ramen Packets 
Chili Can (pull top)
Canned Vegetables (Corn/Beans/Carrots; etc.) (pull top)
Sandwich Cracker Pack (Cheese, Peanut Butter, etc.)
Tuna Snacks (Tuna, Crackers, Dressing)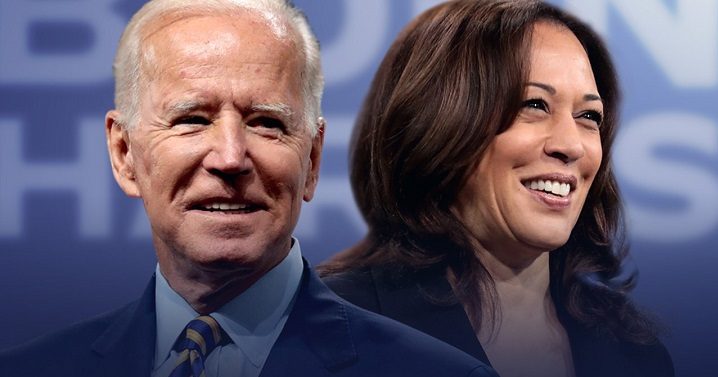 Thank you to our volunteers and partners for helping us contribute to Georgia's Senate victories!
Congratulations to Jon Ossoff and Rev. Raphael Warnock!! 
We are looking forward to having these two new Senators in Washington! This year thanks to some incredible organizers in Georgia and passionate grassroots volunteers like you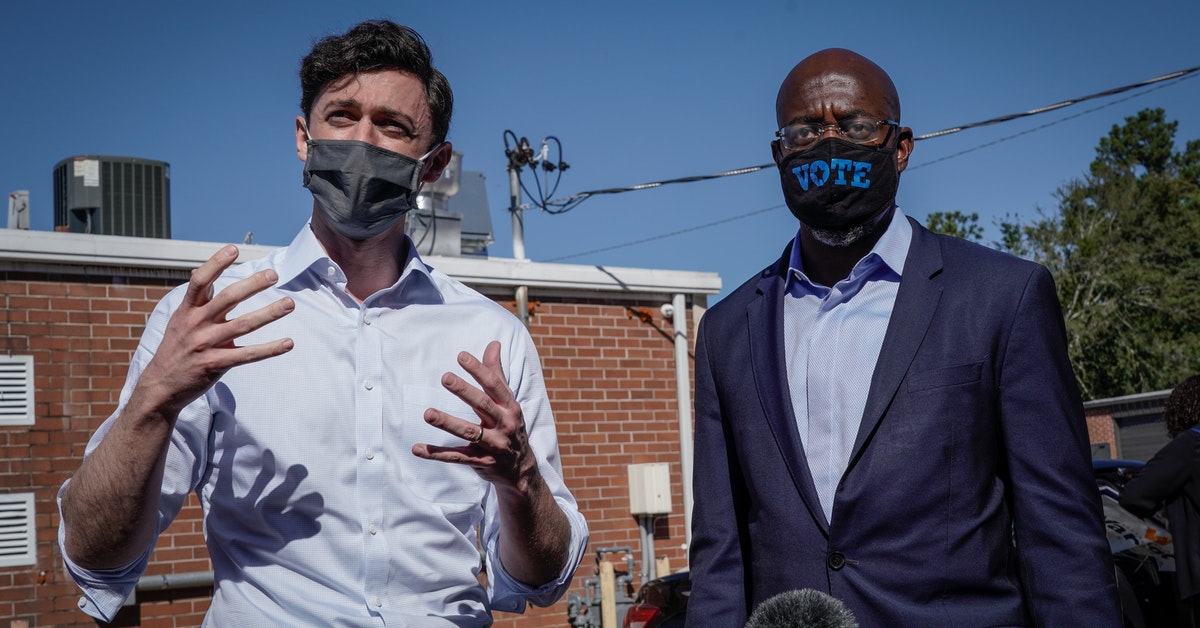 OUR MISSION: SAVE DEMOCRACY 
DONE!  Flip the House: together we did that in 2018 - now we need to hold those seats! We're working in California to hold the 7 flipped seats and take back more! 
Done! Flip the White House: Everything about Donald Trump is an insult to our Democracy and the progressive values we all hold dear. From LGBTQ+ rights to border policy to disability rights to climate change to a woman's right to choose to…. The list goes on and on of the ways that Trump has shamefully put wealth-building and cronyism ahead of the values Americans hold dear. We will support and mobilize for the Democratic nominee and take back the White House in 2020!
Done! Flip the Senate: Our California Senators are secure but to block Trump's nightmare appointments we must flip Senate seats in Georgia.
To help us continue our work, please consider making a donation today: 
Biden & Democratic Merchandise Available NOW!
This is the best way to support our Westside Democratic HQ and get your Dem swag needs satisfied. So please, take a look and choose what you like! Or get something for a friend! Use our link and up to 50% of each supports our efforts to defend Democrats. 
There are nearly 200, union-made, items to choose from! You'll receive free shipping and proceeds will help us buy postcards and stamps!