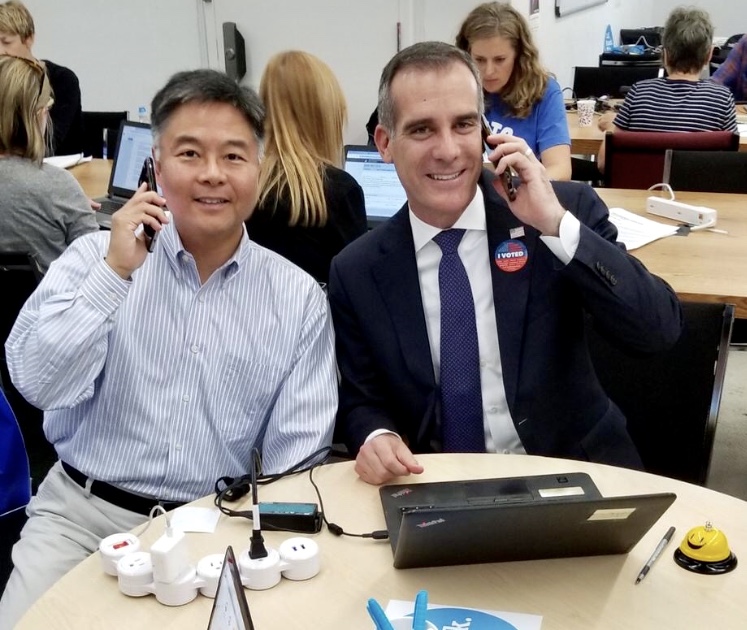 Welcome to the Westside Democratic Headquarters!
OUR MISSION: SAVE DEMOCRACY

Coming Together Is Our Strength!
They CAN'T Stop Us When We Work Together! We've done it before and we can do it again!
There are 3 races that will determine control of the Senate and several House races here in Southern California that will determine control of the House.

NOW WE CURE!
Ballot "curing" means helping voters correct the errors that
prevented their ballots from being counted.
There are thousands of ballots in targeted races that can put Democrats over the top!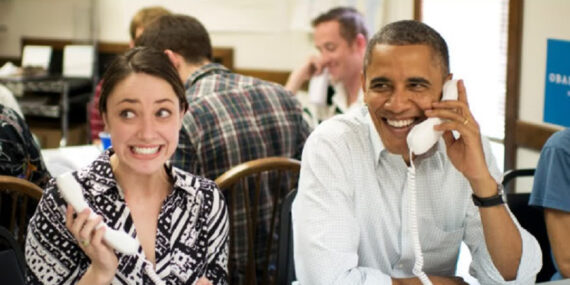 CLICK HERE to Phonebank to Arizona Voters to help them "cure" their ballots
CLICK HERE to Phonebank to Nevada Voters to help them "cure" their ballots
CLICK HERE to Phonebank to Voters across the country to help them "cure" their ballots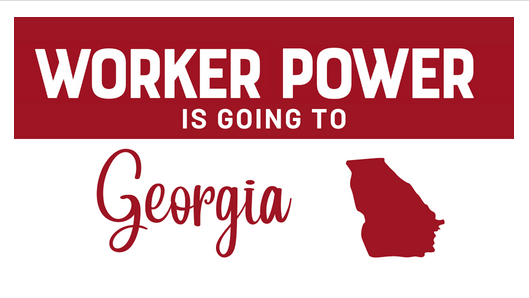 As the 2022 midterm elections come to a close, Worker Power in coalition with the hospitality workers union UNITE HERE Local 11, celebrate their work in Arizona, Los Angeles, and Orange County. Starting as early as May, a total of over 600 canvassers with UNITE HERE Local 11 and Worker Power knocked on a total of 1.6 million doors and had 250,000 conversations with voters between the two states.
Now as the eyes of the country turn to Georgia, we are once again on the ground and knocking on doors to re-elect Sen. Raphael Warnock. We did it in 2020, and we're going to do it again. 
Winning the December 6 Georgia runoff is going to take all of us standing up together. Join us in the fight and donate today!

We reach out to swing-state voters and districts about Democratic Candidates, Voter Registration, and Vote By Mail.
 Each campaign hosts its own texting event using 3rd party apps that enable you to text using your computer or tablet, your phone is not used. So when you sign up be sure to follow their prompts and instructions. A lot of campaigns use Zoom to train and Slack to communicate with Textbankers.
Join our Facebook to find the latest texting opportunities!

Show your support for Democracy with buttons, shirts, masks, and more!
FREE SHIPPING with our link:
NEW Ukraine merchandise – for every purchase of a Ukraine design up to 50% will be donated to United Nations (U.N.) World Food Programme for aid to the Ukrainian people