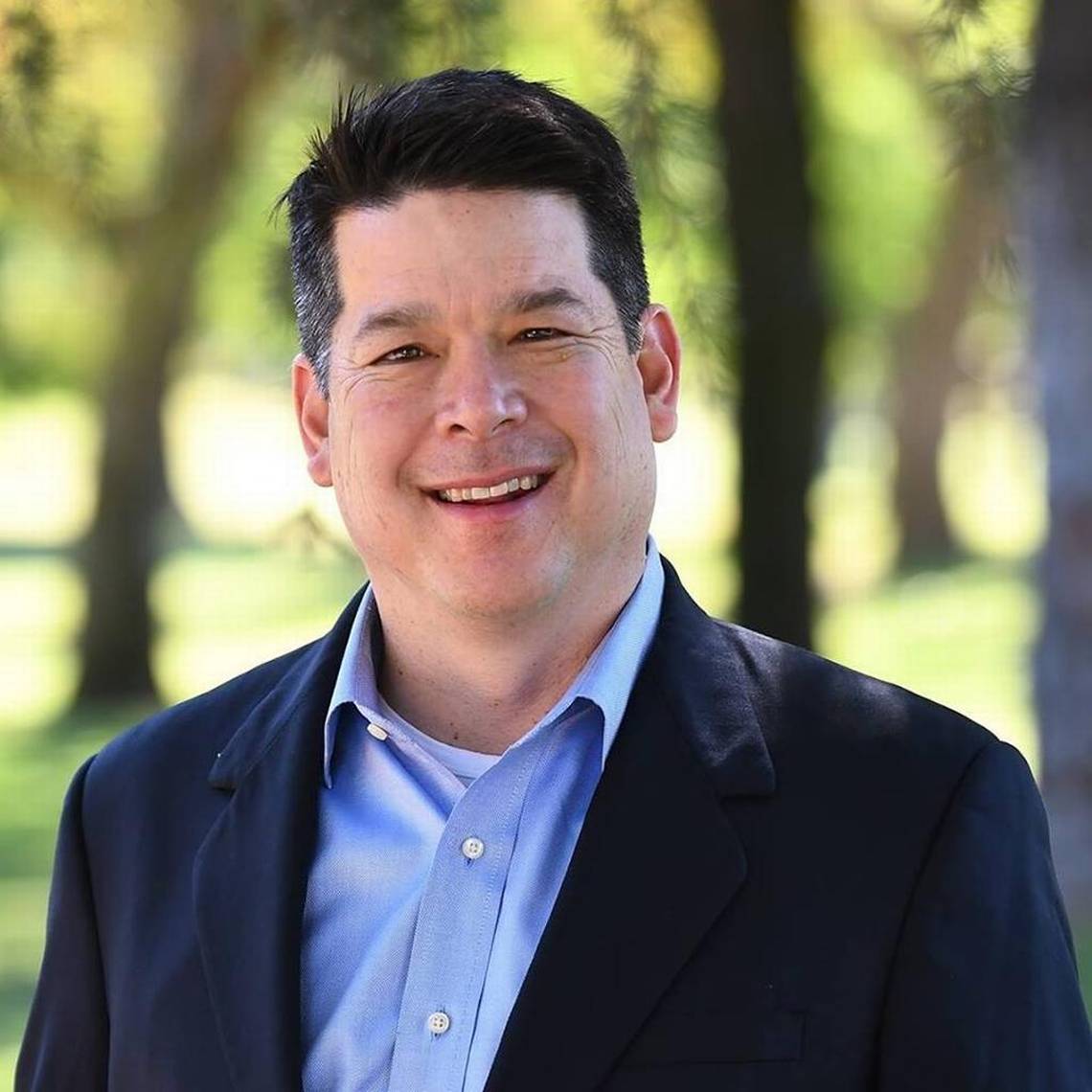 PHONE BANK WITH JOSH HARDER AND TJ COX
Join us this TUESDAY JUNE 19, 3pm to 5pm
As we call CA 10 and CA 21 voters with
CA 10 Democratic candidate JOSH HARDER
CA 21 Democratic candidate TJ COX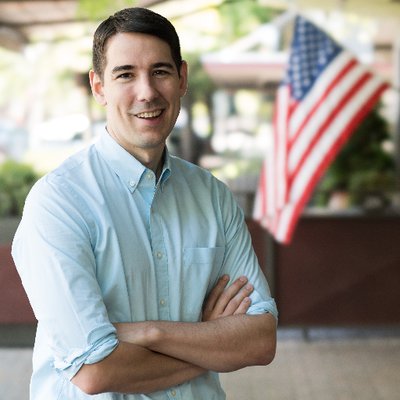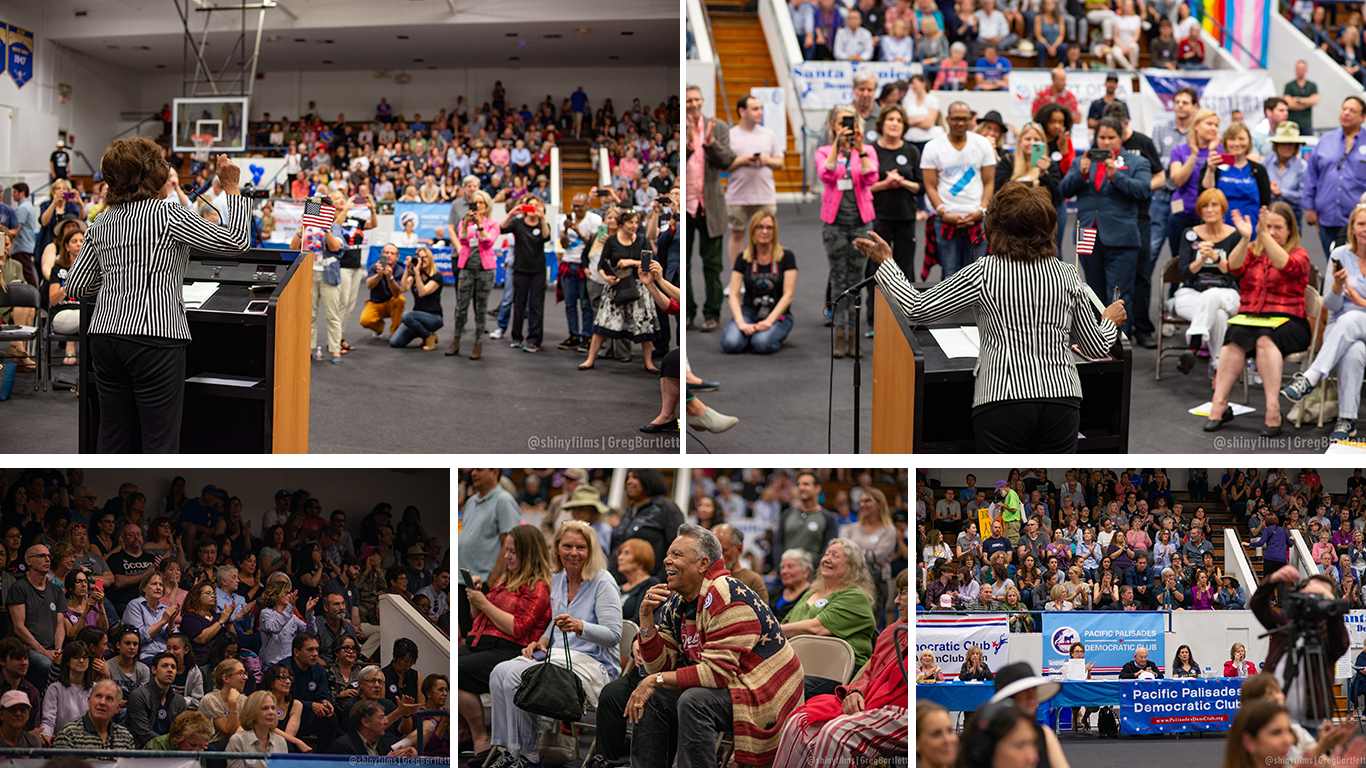 Westside Democratic HQ's Mission:
Democrats only need to win 23 seats nationwide.
But if we don't flip California's "flippable" districts,
the GOP will stay in the majority
We must STOP Trump and the GOP in their tracks
HELP US KEEP THE HQ'S DOORS OPEN
THROUGH  ELECTION DAY NOVEMBER 6, 2018
DONATE:
VOLUNTEER:
YOUR DONATIONS ARE STILL VERY MUCH NEEDED.

Democrats only need to flip 23 seats nationwide to flip the House. Our best shot at making a difference is right here in California in districts that voted for Hillary for President but elected a Republican House Member. Los Angeles County has an army of volunteers eager to export their time and effort to turn these districts blue.
Our mission is to elect Democrats to Congress in the 9 "flippable" Congressional Districts by organizing, training, and putting our army of volunteers to work. We will engage voters and motivate them to elect the Democratic candidate in their congressional district through canvassing, voter registration, phone banking, and texting.  All of our activities will be run in cooperation with the California Democratic Party ("CADEM") and the Democratic Congressional Campaign Committee ("DCCC").  The key "flippable" districts that we are currently targeting, include:
CA-10 (R-Denham)
CA-21 (R-Valadao)
CA-22 (R-Nunes)
CA-25 (R-Knight)
CA-39 (R-Royce-retiring)
CA-45 (R-Walters)
CA-48 (R-Rohrabacher)
CA-49 (R-Issa-retiring)
CA-50 (R-Hunter)