It's Now or Never... Last Call Fundraiser!
...IT'S NOW OR NEVER
Use this link to make a donation today: https://tinyurl.com/Its-Now-Or-Never-Fundraiser
We are the volunteer army for the Congressional campaigns in CA 10 (Josh Harder), CA 21 (TJ Cox), CA 22 (Andrew Janz), CA 25 (Katie Hill), CA 39 (Gil Cisneros), CA 45 (Katie Porter), CA 48 (Harley Rouda), CA 49 (Mike Levin), and CA 50 (Ammar Campa-Najjar).
We are making 25,000 phone calls a week, knocking on thousands of voters' doors, and running canvassing buses to the flippable districts every weekend and soon every day. We need your help to keep these ground-game activities going.
​THIS IS THE LAST CALL! Please help us so that none of us will wake up on November 7th regretting that we didn't do everything we could to Flip the House Blue!
Any donation is greatly appreciated! Our Angel Donors of $500-$5,000 will be recognized on our website and donor wall at the HQ.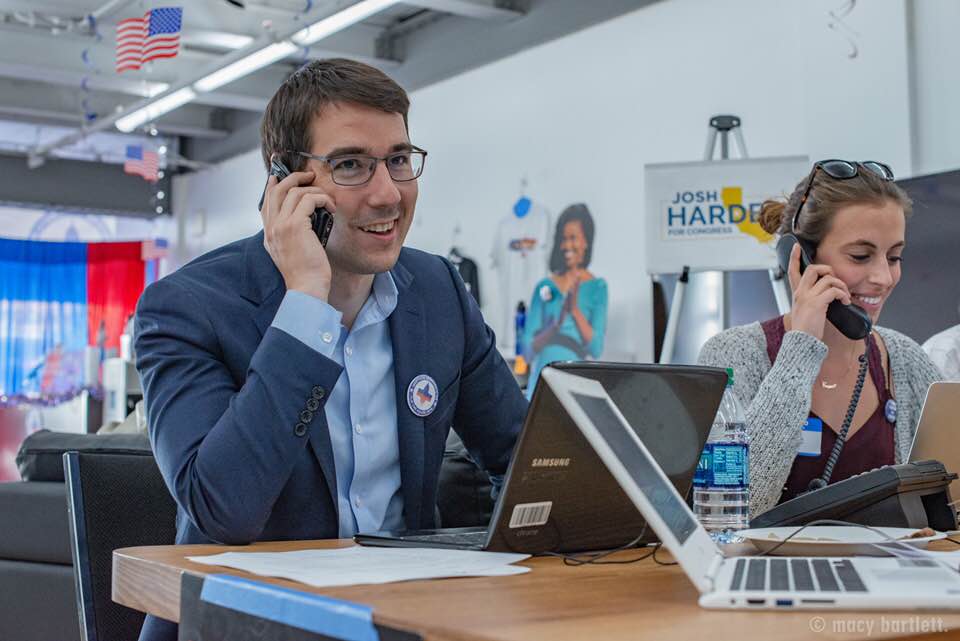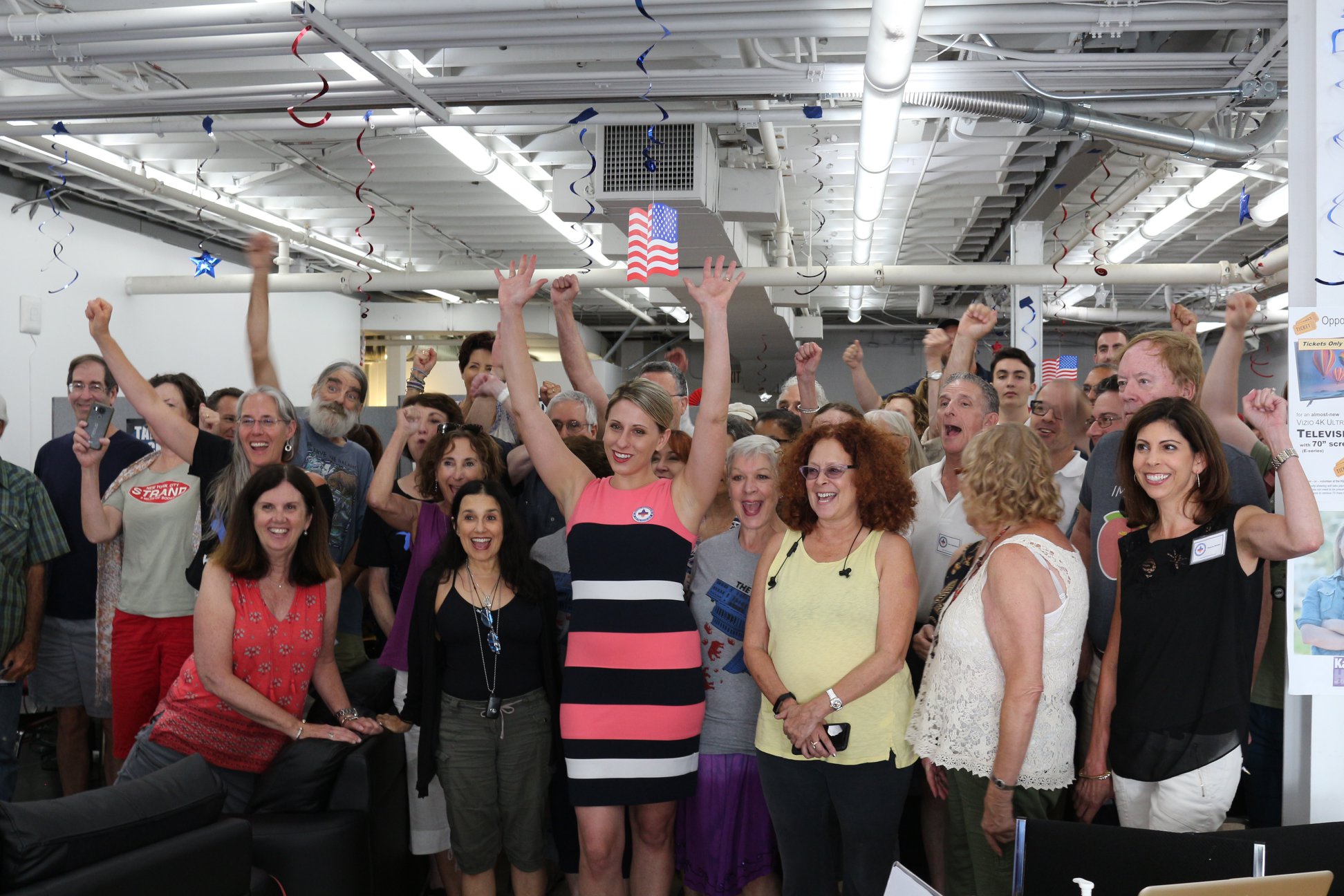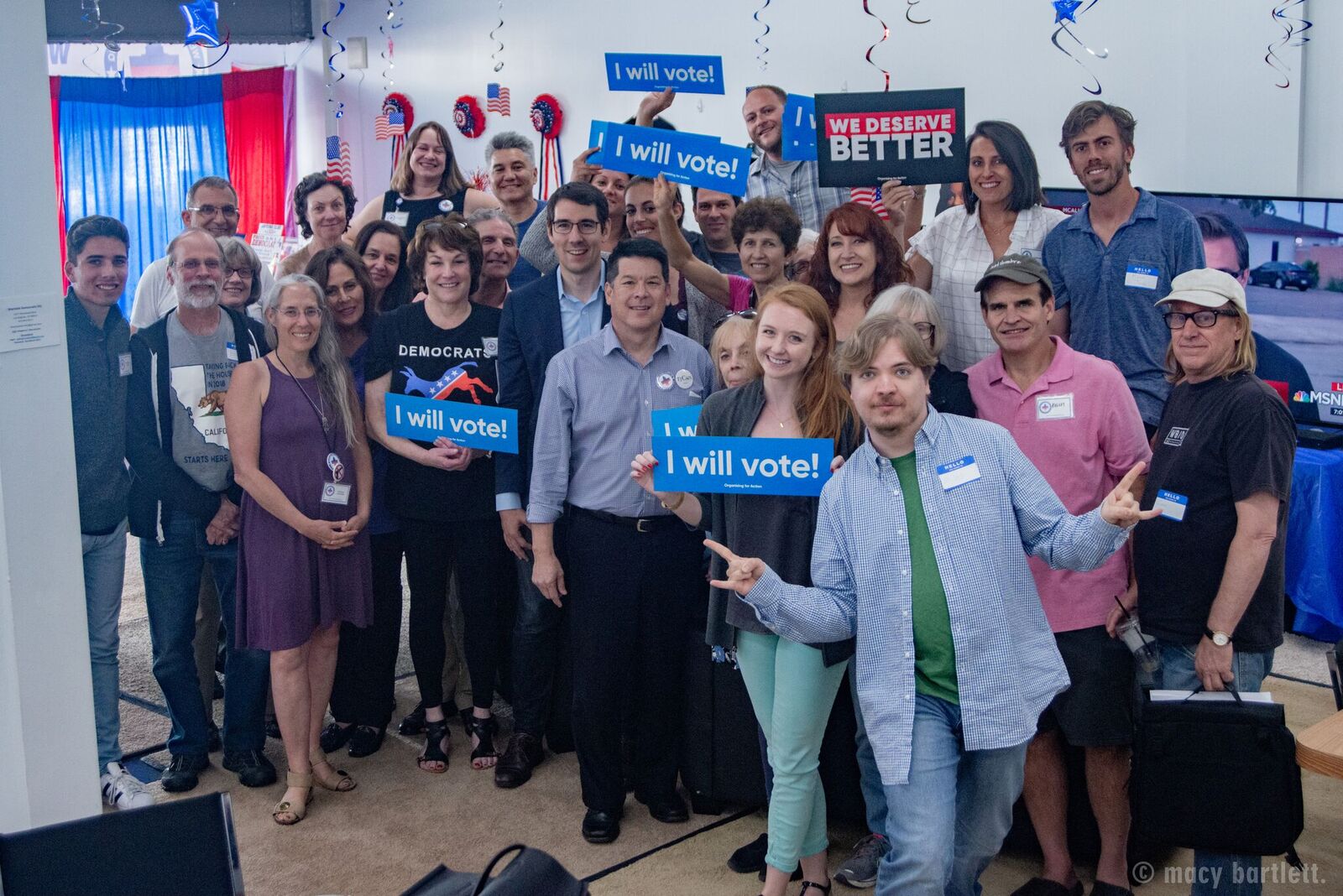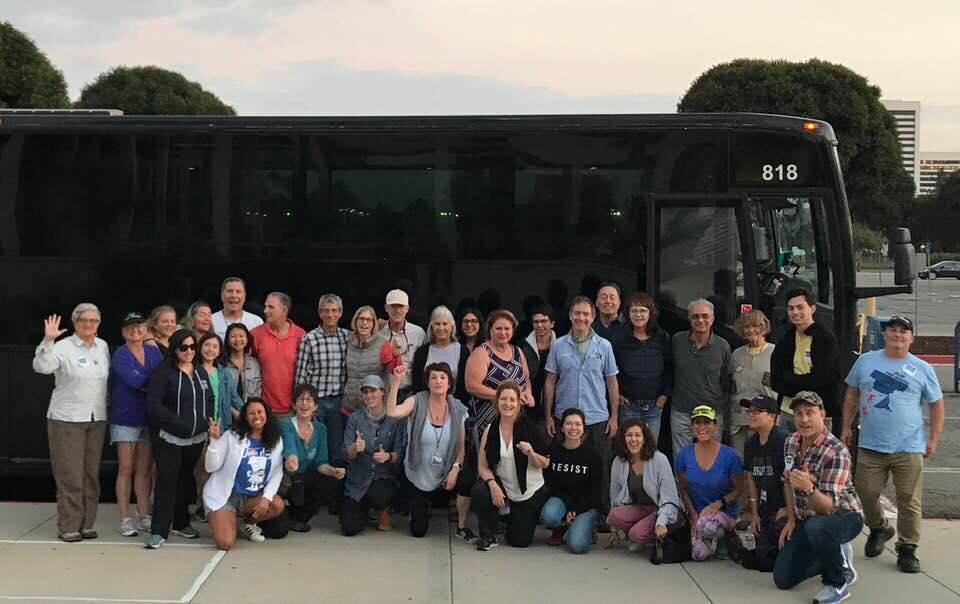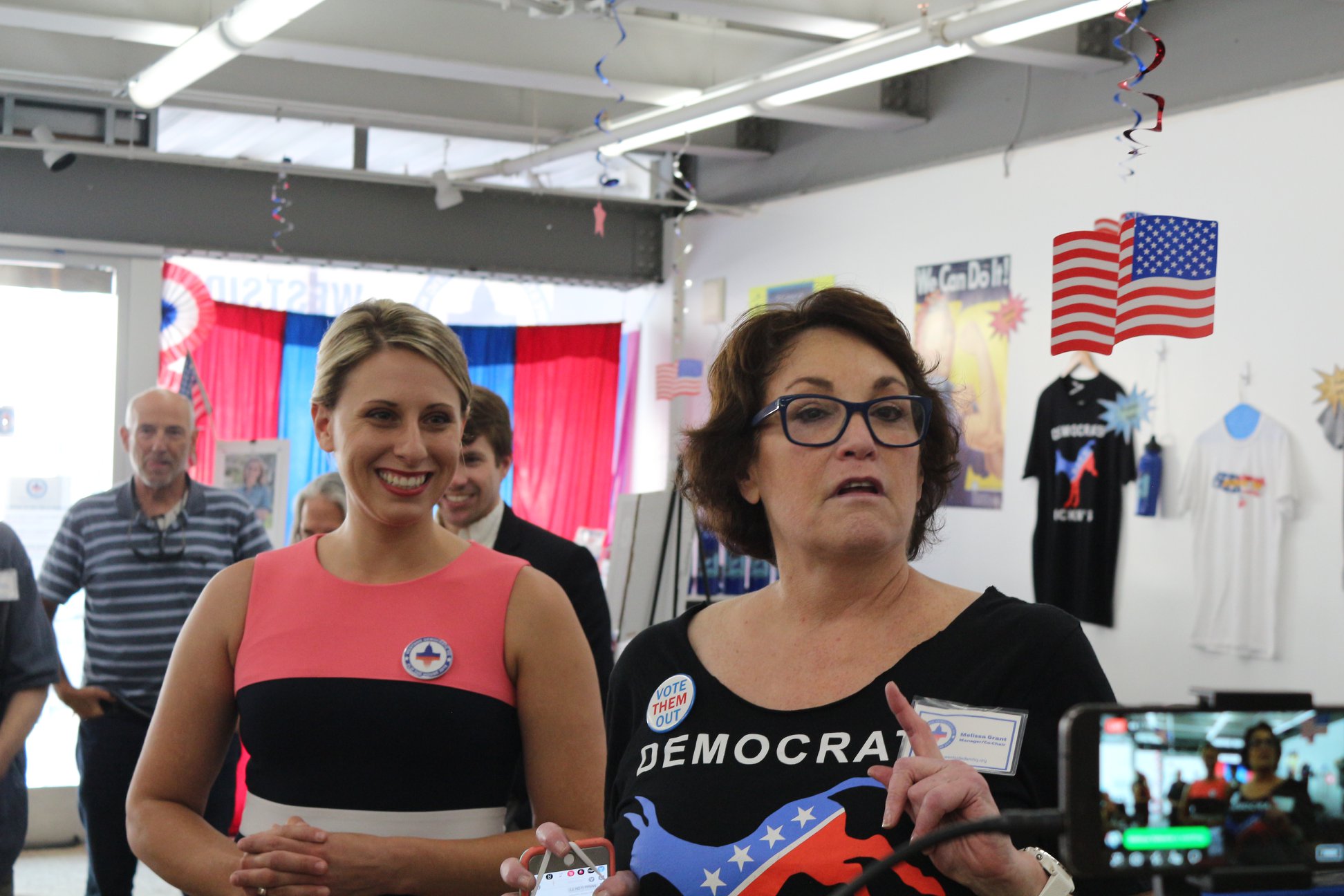 ANGEL DONORS to the HQ
Melissa Grant, Platinum Angel
Brian Colker, Platinum Angel
Senator Dianne Feinstein, Platinum Angel
Senator Barbara Boxer, Platinum Angel
Representative Ted Liu, Gold Angel
Bill Bloomfield, Gold Angel
Representative Karen Bass, Silver Angel
Assemblymember Autumn Burke, Silver Angel
Senator Ben Allen, Silver Angel
Paula Poundstone, Silver Angel
Lewis Rosenthal, Silver Angel
Rose & Herman Kattlove, Silver Angel
Patrisha Thomas, Silver Angel
The Useful Idiots, Silver Angel
Ingrid Van Eckert, Silver Angel
Jessica Harper, Silver Angel
Tom Rothman, Silver Angel
Stephen Glass, Silver Angel
Darryn Harris, Silver Angel
Mike Stutz, Silver Angel
Douglas Bystry, Silver Angel
Janet Lang, Silver Angel
Los Angeles Forward, Silver Angel
Grandparents for Democracy, Bronze Angel
Mark Jury Bronze Angel
Roberta Malmgren, Bronze Angel
Barry Rosenbaum, Bronze Angel
Ehud Dor, Bronze Angel
Lucas Restrepo, Bronze Angel
Jacintha & David Knapp, Bronze Angel
Darlene Chan & Peter Donald, Bronze Angel
Fiona Majeau, Bronze Angel
Patricia Collins, Bronze Angel
Ty Vahedi, Bronze Angel
Mary Marlow, Bronze Angel
Frank Gruber, Bronze Angel
Bruce Corwin, Bronze Angel
Barbara Dembo, Bronze Angel
Ashley Powell, Bronze Angel
Karen & Jamie Rotnosky, Bronze Angel
Casey Coates Danson, Bronze Angel
Democrats for Israel LA, Bronze Angel
Lisa Chevalier, Bronze Angel
Timothy Stevens, Bronze Angel
Sybil Fields, Bronze Angel
Kimberly Gietzen, Bronze Angel
Hsuehmei Price, Bronze Angel
Will Burrington, Bronze Angel
Louise Jaffe, Bronze Angel
Susan Steinhauser, Bronze Angel
Allec Roger, Bronze Angel
Our Mission: FLIP THE HOUSE
The best way to stop Donald Trump and the GOP in their tracks is to flip the House of Representatives BLUE. That starts with the nine "flippable" Republican districts here in California, seven of which Hillary Clinton won in 2016. Join us in our fight to flip the House and save our country by phone banking, text banking, canvassing, and registering voters.