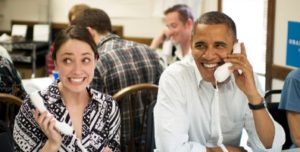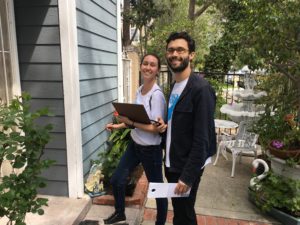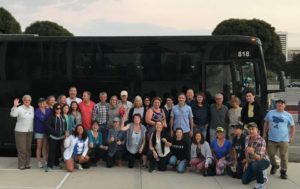 No matter who you are or where you live, we have an activity for you. ALL of these activities have the same basic purpose:
to get Democrats to actually
vote
, and to elect Democrats in
key races
at the local, state, and federal levels. 
You can...
* Make phone calls 
* Text
* Fundraising for candidates
and more. 
Even if all you have is a few hours, you

can

make a difference.
Fill out the form above and we will get in touch with you SOON!