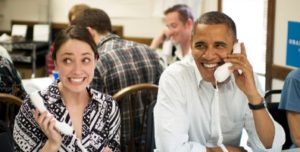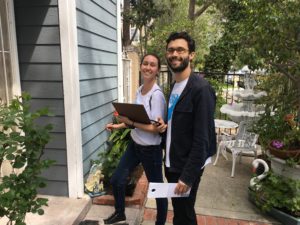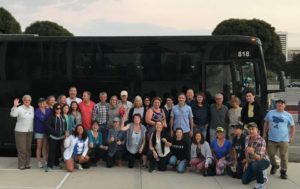 There are many volunteer opportunities at the Westside Democratic HQ including:
Canvassing - We are training volunteers and coordinating buses and carpools for door knocking – this is a critical activity and the best way to boost turnout!
Voter Registration - We need to register thousands of new voters in the districts we flipped and in Arizona and Nevada – pair up with a friend and spend the afternoon finding the next wave of Democratic voters in California or join us for a road trip out of state!
Phone Banking - Call Voters to collect data and persuade for important candidates and issues voters care about. In Arizona we're calling to elect Mark Kelly and prevent the return of Sheriff Joe!